ROAR in the Valley™
A FREE 3-Day Women's Conference
Team 2022
They are gathering to lead us into a new season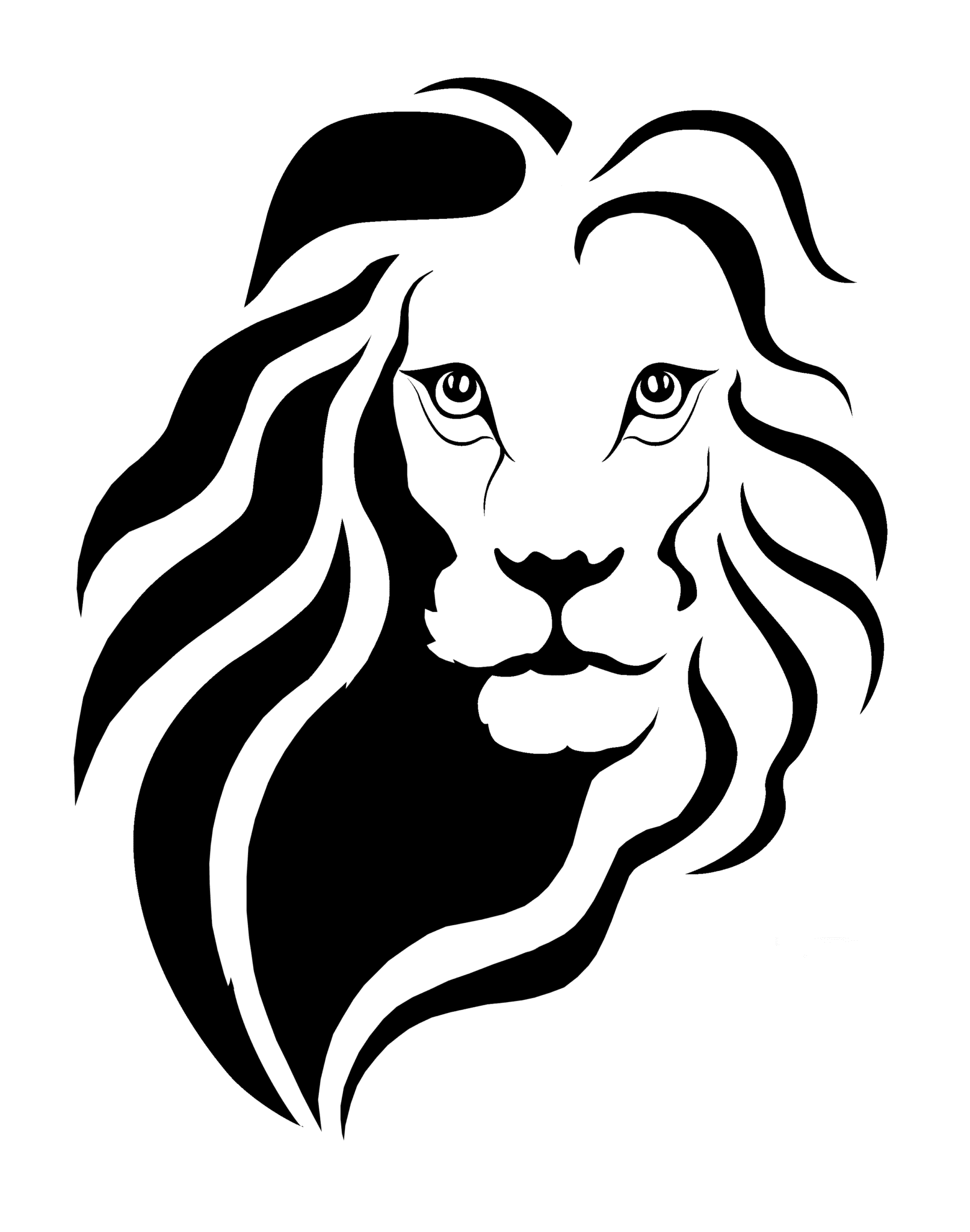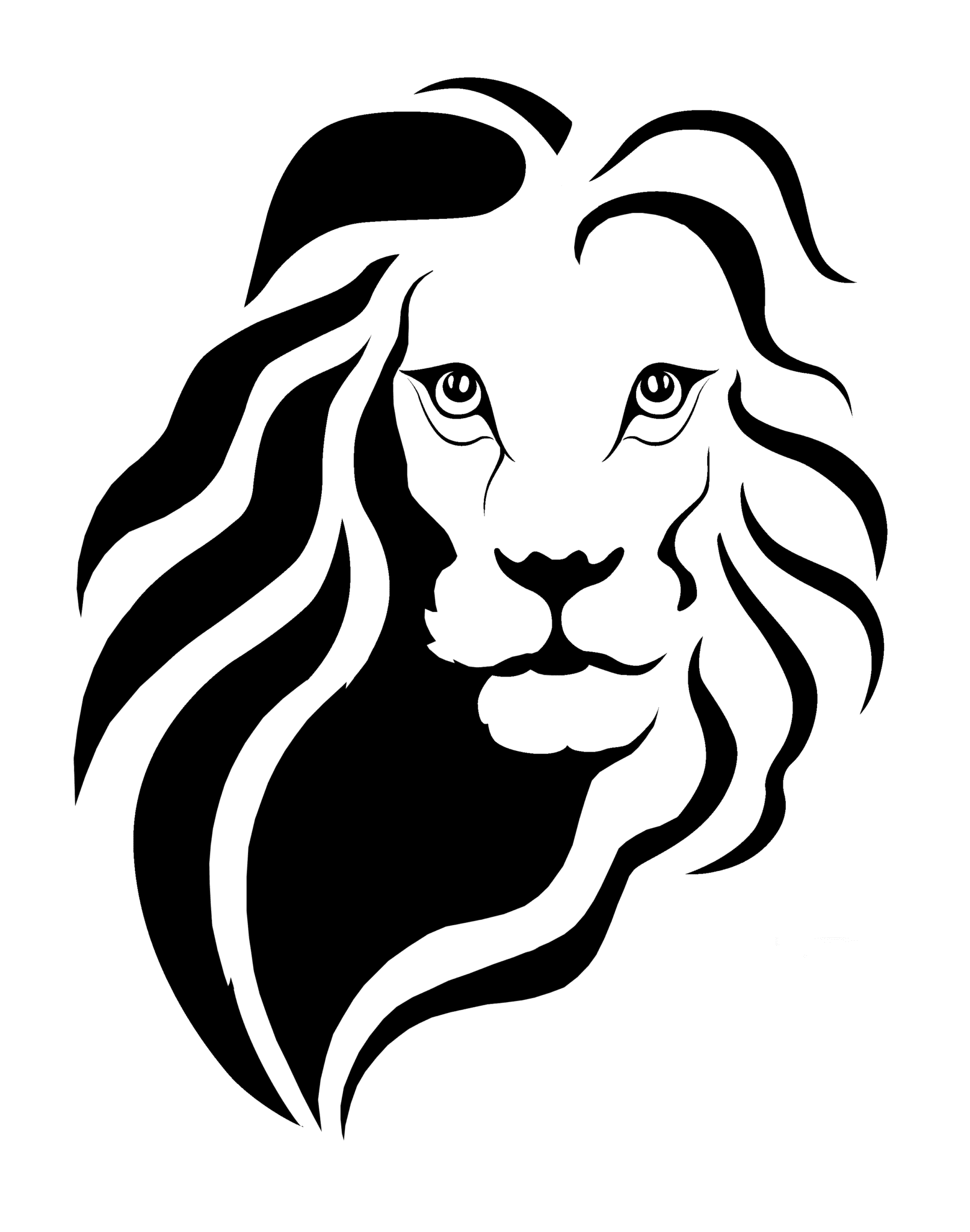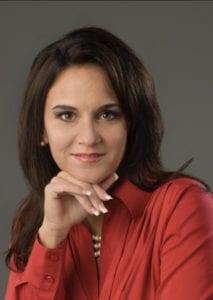 Tammy Adamo
Founder/Featured Speaker
Tammy Adamo is the founder of ROAR in the Valley™ Ministries as well as an ordained Pastor, a gifted Leader, Teacher and Preacher with a unique ability to encourage and empower women from around the world. She believes that as a myriad of women gather from all walks of life and from various Christian denominations to understand truly "Who they are in JESUS" that they will RISE UP and become JESUS' Ambassadors in today's desperate, dying and unloving world.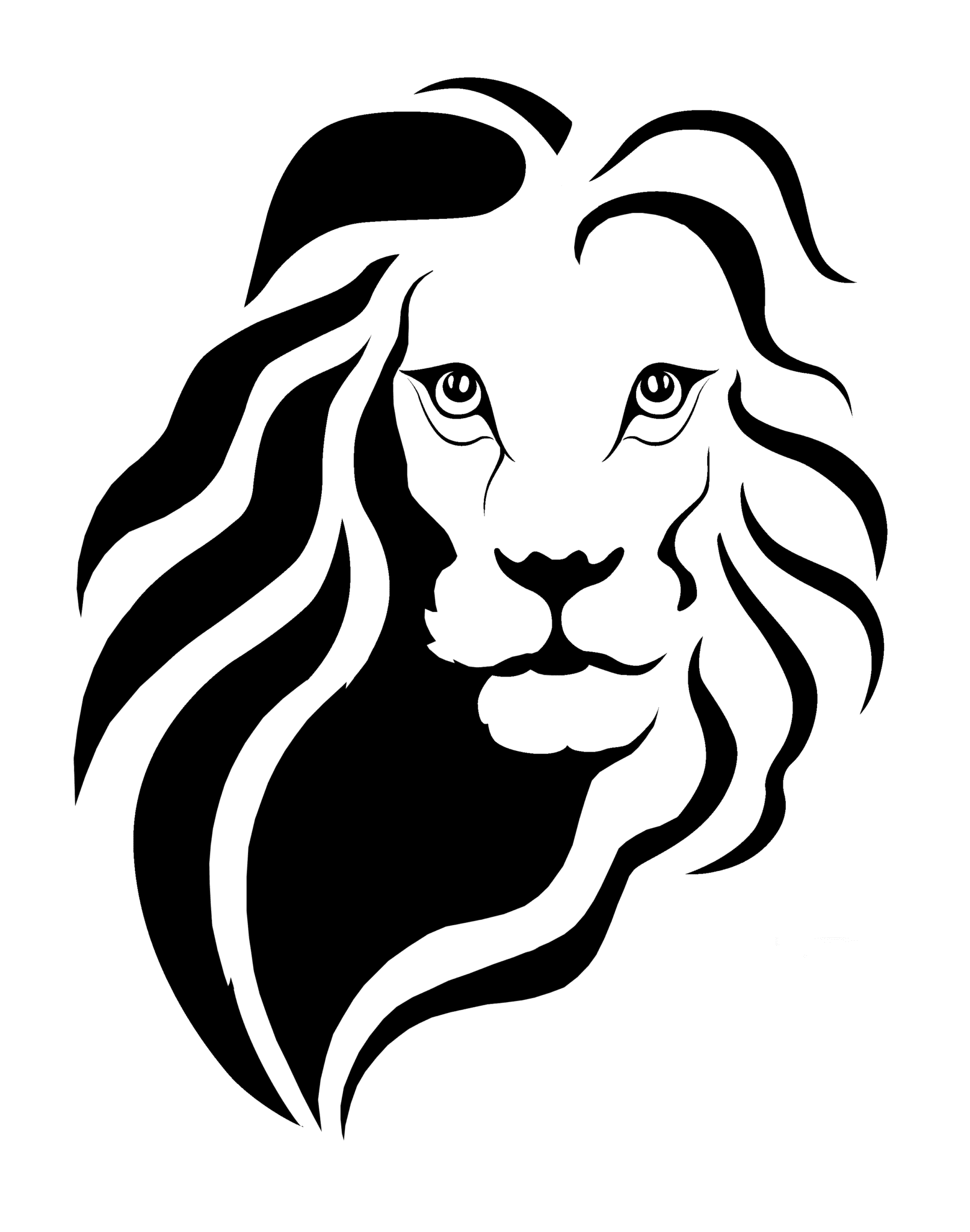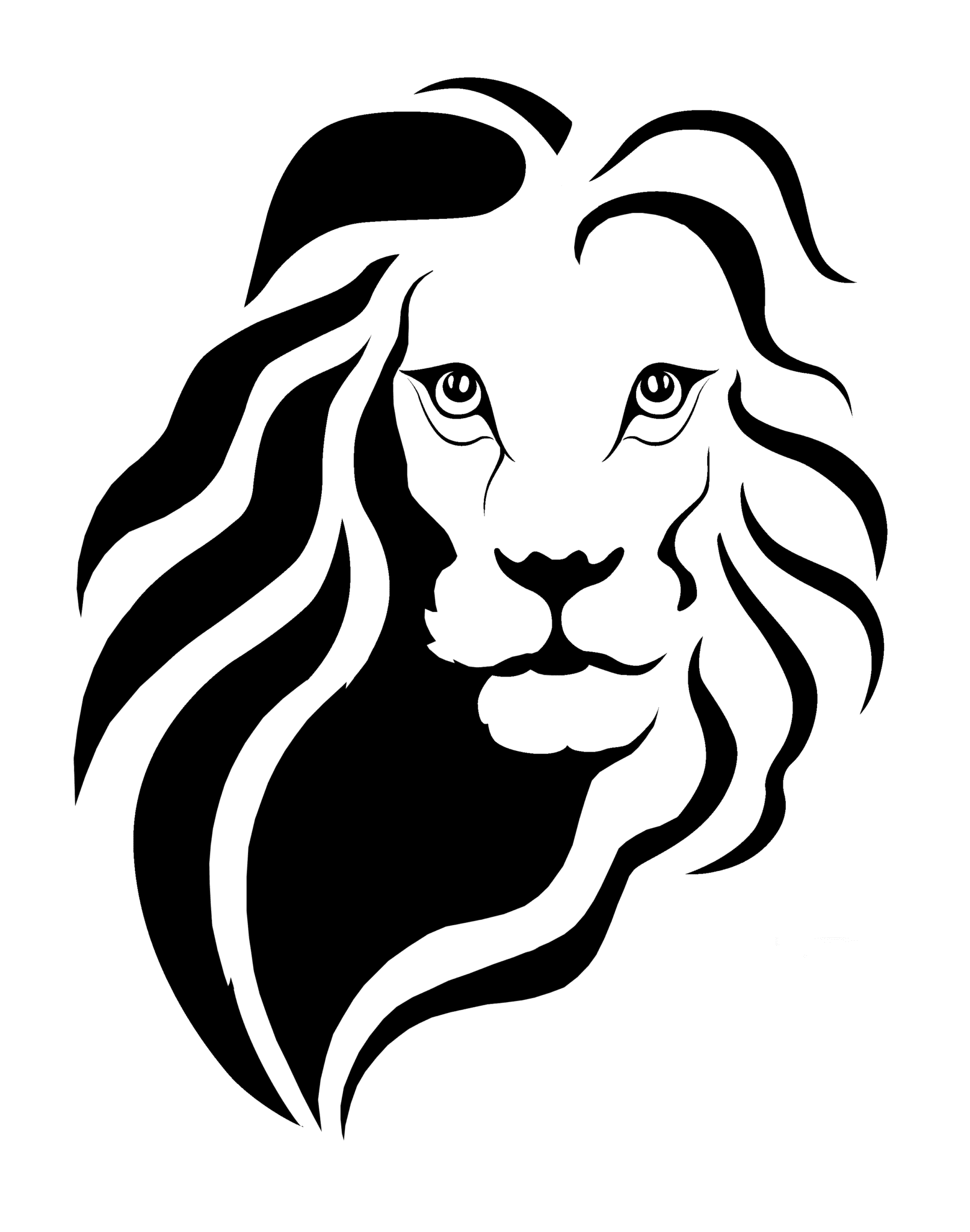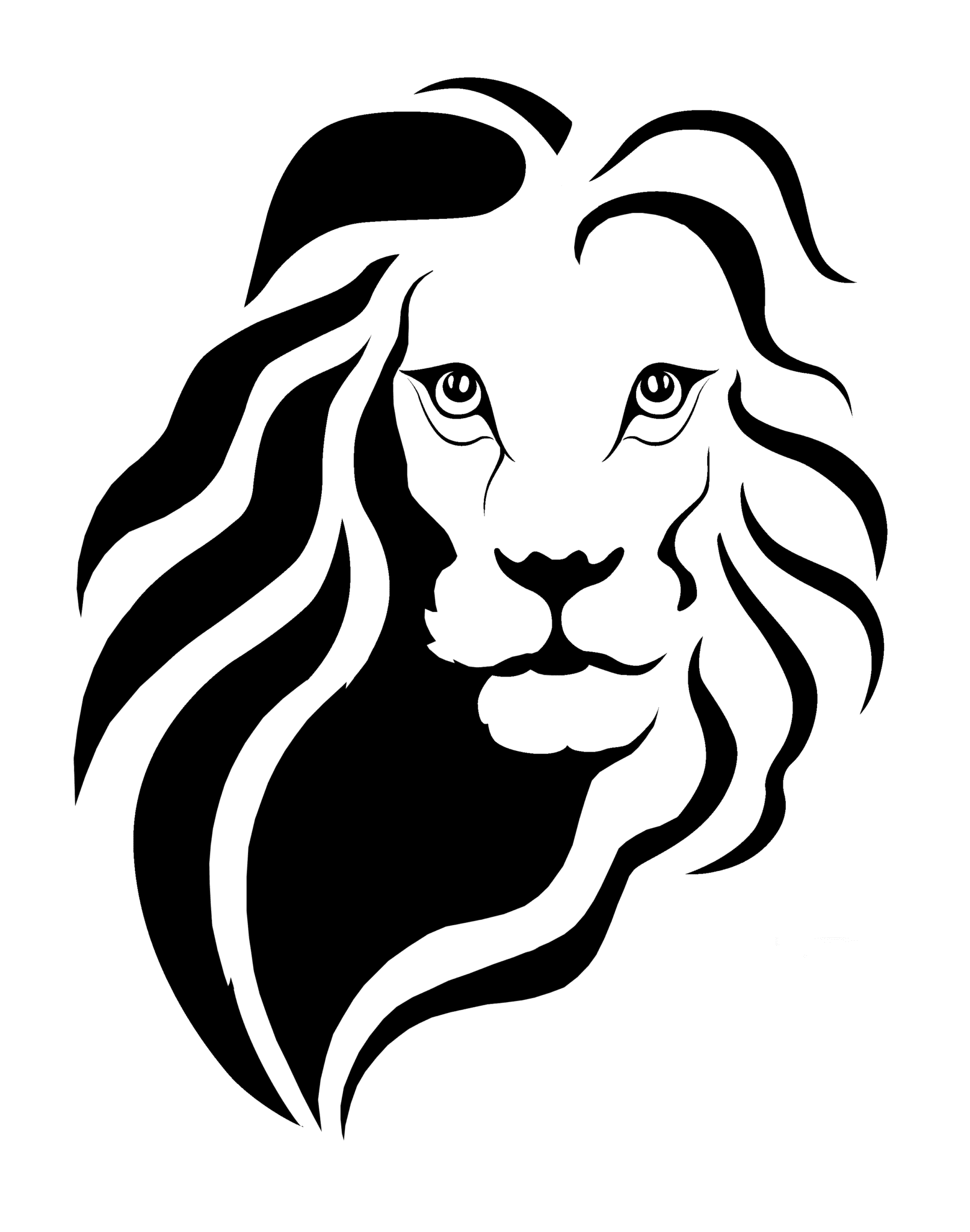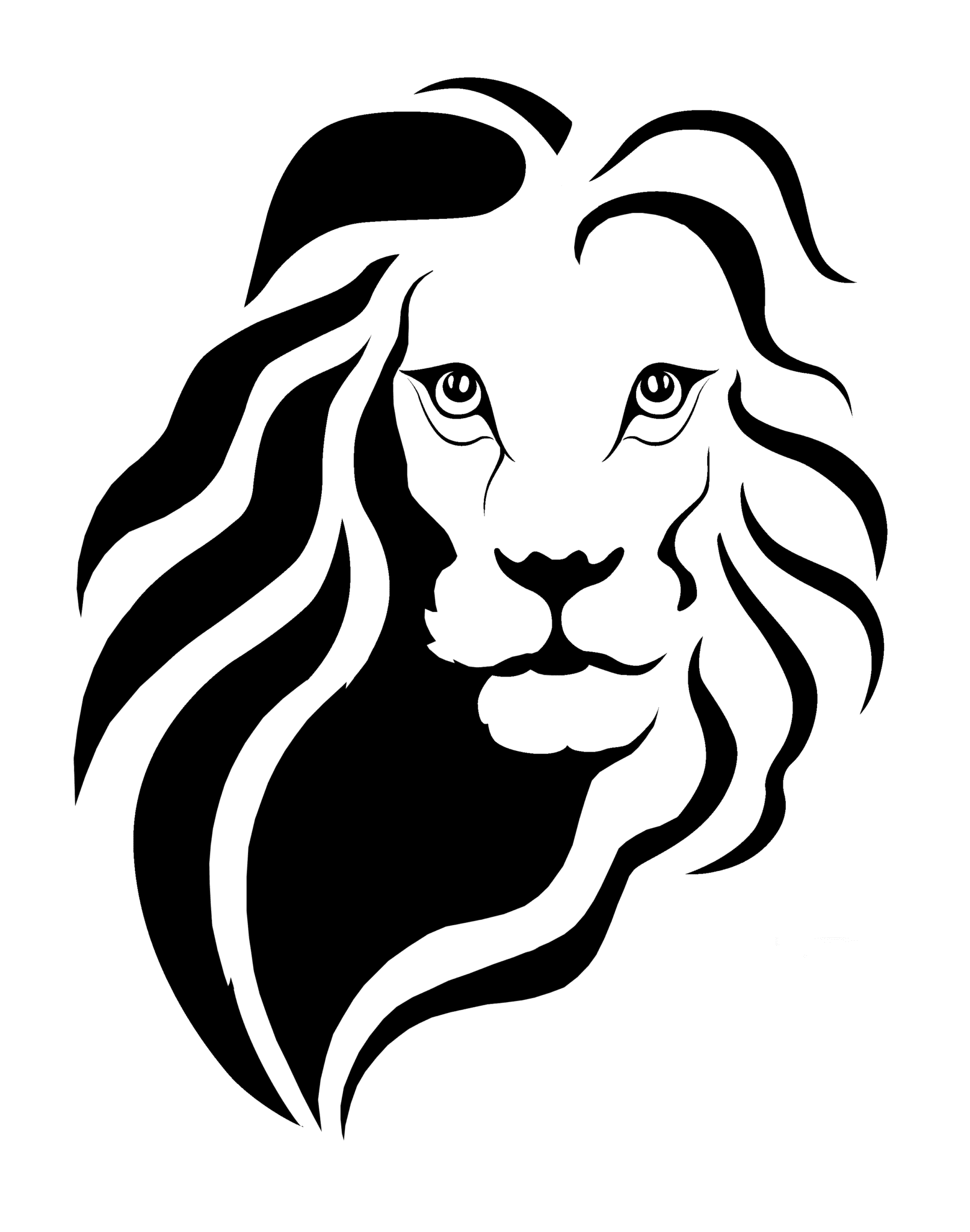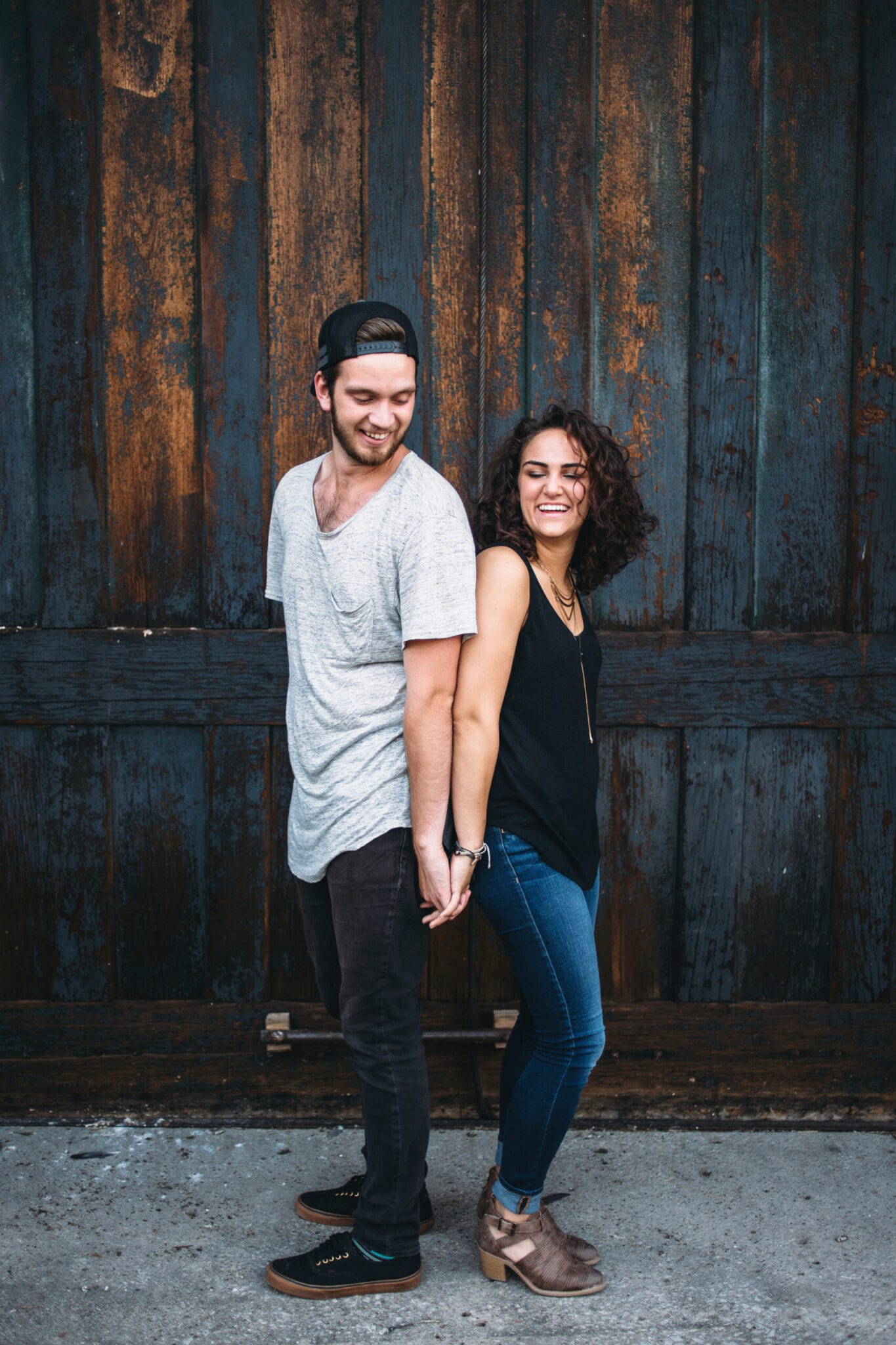 Carmela + Mike Reimer
Worship Leaders
Mike and Carmela Reimer are Intercessory Missionaries currently serving at the International House of Prayer in Kansas City, Missouri (IHOPKC). They hold leadership roles and have served on various worship teams in the 24/7 Global Prayer Room for over 5 years as well as traveling to other locations throughout the US. Their energy and devotion to this Calling is seen as they minister and help to spread the Gospel of Jesus Christ through prophetic worship and prayer.
Our ROAR Store...
Each item purchased is an investment into the ROAR Women's Conference.
Connect:
Find us at the office
Tuesday-Thursday: 9:30-3:30
Testimonies
How has ROAR impacted you?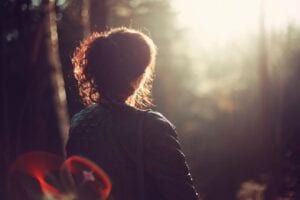 Patrica
"I now see myself in a completely new way. I am not defeated and I am more than a conqueror in Christ. The negative things that have happened to me will not hold me down."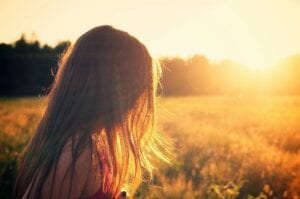 Debi
"I have never felt so alive and connected to Christ in worship as I did at this conference. There is a change going on, woo – hoo."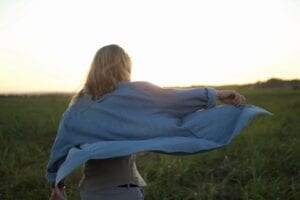 Marie
"At Friday nights service I experiences a true good fulfilling intoxication, I learned what it is to be drunk in the spirit and full of joy and Gods love."