ROAR IN THE Valley™ was birthed in 2007 out of a deep passion to see women come to know who they are in Jesus Christ.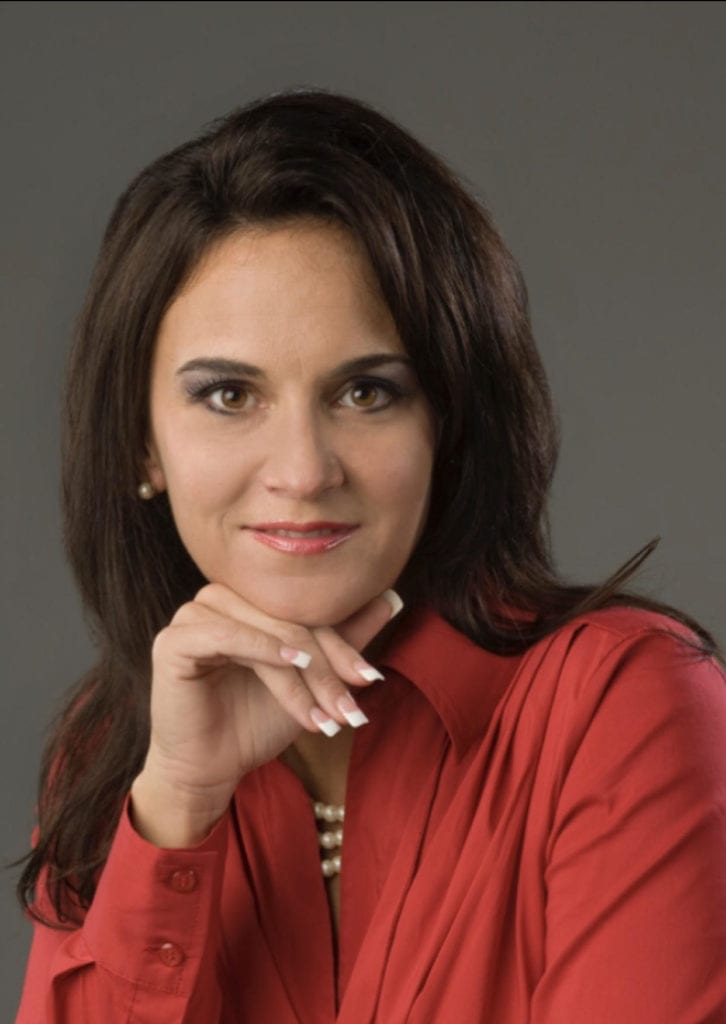 Pastor Tammy Adamo, Founder
Pastor Tammy is the Founder of ROAR in the Valley™; A sought after Women's Conference in the Lehigh Valley. Pastor Tammy is an ordained Pastor, a gifted leader, teacher and preacher with a unique ability to communicate and empower women.
Matthew 11:12 "… Until now the Kingdom of Heaven suffers violence and the violent take it by force" (NKJV)
Mission
It is our heart to empower women to discover their divine purpose and destiny by uncovering their identity in the Word of God.
Vision
The desire of ROAR in the Valley™ is to share the Gospel of Jesus Christ and the Love of God with women around the world at our FREE Conferences. At these interdenominational gatherings, we are able to bring a myriad of women together from all walks of life. You will see the rich and the poor; the saved and the lost; the churched and the unchurched; black and white; and the hopeless as well as those celebrating in victory. It is our hope that women would endeavor to come together to build each other up in our most holy faith. (1Thessalonians 5:11) We believe this would result in empowering women to rise up and be Christ's Ambassadors in today's desperate world.
ROAR International
Our borders have extended into International lands.  ROAR has hosted Women's Conferences in Ecuador and Colombia as well as in Zambia, Africa.