Grace for the Race
The Staying Power Of Endurance
Our ROAR Store...
Each item purchased is an investment into the ROAR Women's Conference.
Team 2022
They are gathering to lead us into a new season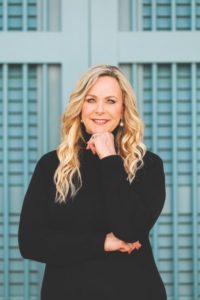 Jane Hamon
Apostle/ Featured Speaker
Jane Hamon serves, with her husband Tom, as senior pastor of Vision Church @ Christian International. In their over 30 years of ministry together, they have built a thriving local church, traveled to more than 50 nations, and helped to lead Christian International Ministries, founded by Dr. Bill Hamon. A clear prophetic voice and eloquent teacher, Jane Hamon travels extensively ministering at national and international conferences, consulting with leaders, and teaching at Bible colleges.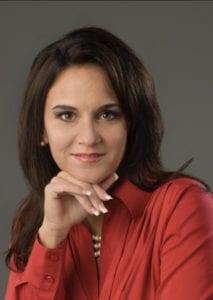 Tammy Adamo
Founder/Featured Speaker
Tammy Adamo is the founder of ROAR in the Valley™ Ministries as well as an ordained Pastor, a gifted Leader, Teacher and Preacher with a unique ability to encourage and empower women from around the world. She believes that as a myriad of women gather from all walks of life and from various Christian denominations to understand truly "Who they are in JESUS" that they will RISE UP and become JESUS' Ambassadors in today's desperate, dying and unloving world.
Mikki Maderas
Breakout Speaker #1
Mikki Maderas has lived in the Lehigh Valley all of her life. She has 3 daughters and 3 grandchildren whom she loves dearly. She has been a member of Templo El Refugio Church for over 28 years and has served in many ministries. Currently, she oversees the Women's Ministry, in which she takes great delight in. Empowering women and watching them grow in their God given destinies is her passion.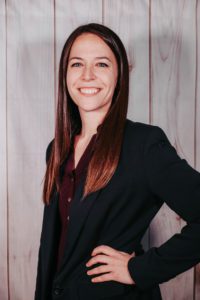 Nicole McKay
Breakout Speaker #2
Pastor Nicole McKay is a follower of Jesus Christ, a mom of two young boys and serves as both a Youth and Worship Pastor at Central Assembly of God Church. God saved her when she prayed the Sinner's Prayer in her bedroom at the age of 13 after reading a Bible that someone had given to her. Nicole's desire is to live in the fullness of God's promises and help the body of Christ experience His fullness as well!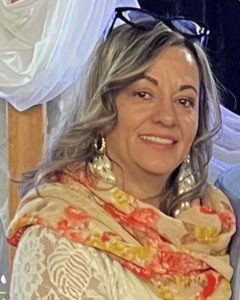 Rosie Cuellar-Mendoza
Breakout Speaker #3
Pastor Rosie Cuellar-Mendoza is the founder of Release Women's Leadership Network & a co-founder of National Latino Institute for Family Enrichment - NLIFE, Inc. She also serves as an Associate Pastor at Salem Church, located in Bronx, NY. Rosie graduated from Fuller Theological Seminary Graduate School of Intercultural Studies where she earned Master of Arts in Global Leadership. She and her husband, Pastor Oscar Mendoza, have been married for thirty years, and they have two children.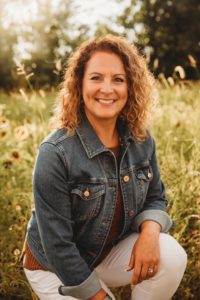 Kathy Jordan
Special Announcer
Kathy Jordan is a lover of Jesus and continually strives to be a lover of all people. She is blessed to have an amazingly supportive husband for 33 years, 2 children and a granddaughter that she has devoted her life to. She is the creator of Choose Joy Wellness Center where she is a certified life coach specializing in entrepreneurship, grief recovery and the power of positivity. She is currently writing a book to pair with her coaching that will encourage women to keep their hearts right before God and to show them that they can decide to choose joy in any circumstance.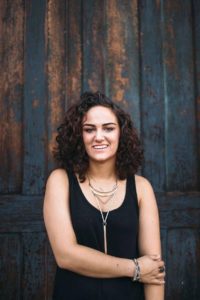 Carmela Reimer
Worship Leader
Carmela Reimer is an Intercessory Missionary currently serving at the International House of Prayer in Kansas City, Missouri (IHOPKC). She holds a leadership role and has served on various worship teams in the 24/7 Global Prayer Room for over 5 years as well as traveling to other locations throughout the US. Her energy and devotion to this Calling is seen as she ministers and spreads the Gospel of Jesus Christ through prophetic worship and prayer.
Connect:
Find us at the office:
Tuesday-Thursday: 9:30am-3:30pm
Testimonies
How has ROAR impacted you?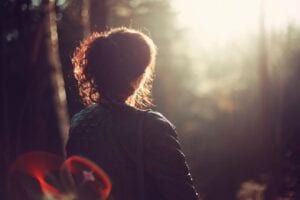 Patrica
"I now see myself in a completely new way. I am not defeated and I am more than a conqueror in Christ. The negative things that have happened to me will not hold me down."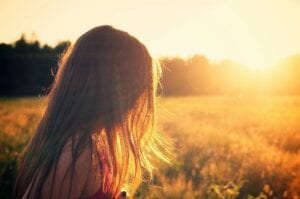 Debi
"I have never felt so alive and connected to Christ in worship as I did at this conference. There is a change going on, woo – hoo."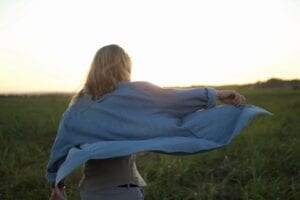 Marie
"At Friday nights service I experiences a true good fulfilling intoxication, I learned what it is to be drunk in the spirit and full of joy and Gods love."